custom webdesign | video | photography
visual storytelling for creative entrepreneurs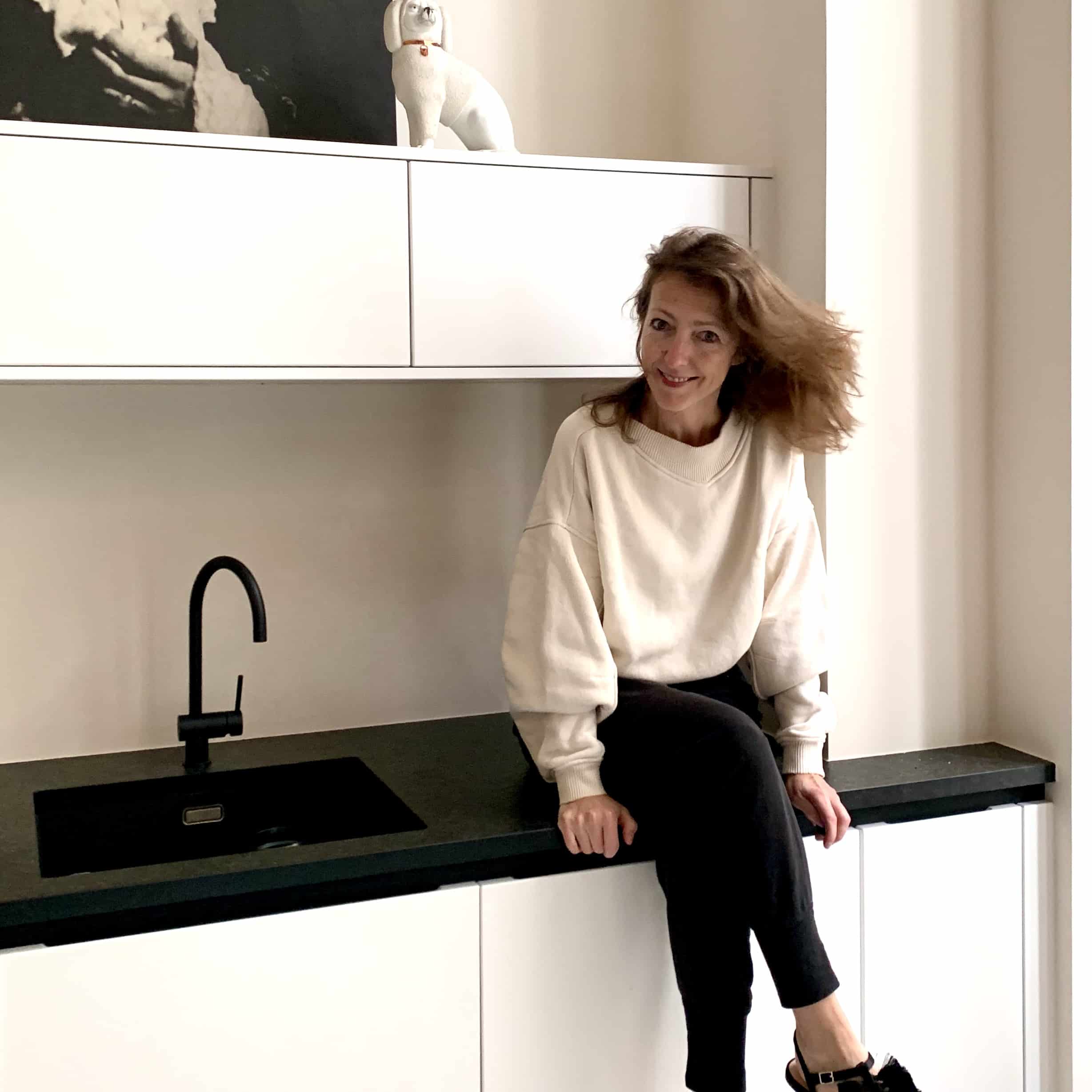 "By telling your story in a personal and authentic way, I enhance your professional, online visibility and grow an engaged audience for your work and projects. It makes me happy to make you shine!"
Remarkable Creators & artists
Would you like your work to pop online? For your audience to engage, tell them your visual story in a personal and compelling way.
As a creative entrepreneur, it can be quite challenging to combine "the creative" and "the business" at the same time. Many creators struggle with the business aspects of their artistry, including their marketing and online presence. Creating and selling are two worlds, each asking for a different approach, language, flow, use of hemisphere. Plus, both absorb a lot of time. Some artists are represented by an agent, for them to entirely focus on creating their (art)work. But most of the entrepreneurs in the creative sector run their own affairs and getting themselves in the picture is a tough nut to crack.
You need help improving your online presence and growing an engaged audience?  I can enhance your professional visibility by telling your visual story in an authentic way, not an advertorial manner. Your personal portrait will tell your story fór you with short film, photography and webdesign as very effective mediums.
To shine a light on remarkable visual stories, I founded online platform Creators Chambers, as an extra channel for creators. Every day, we are building our network of creative minds, to help grow an engaged audience for our creative community, together!
Portray you in film
Don't be shy, just relax and be! Become the subject of your own short film. Show yourself by sharing your peculiarities, philosophies, creativity as if you are speaking to a friend. This will have an effect on your audience. You enable them to better connect with who you are and what you can do for them. You can share your film on your website and social media, unlimitedly.
interview you with photography
During a visit to your studio, you'll show me your creative process and we talk about what makes you tick. I will capture your story in words and images. This results in a photo illustrated feature article, perfect for your website and social media. Remember, interviews are more compelling than self-written bios.
Build your custom website
Bring your persona and studio-life to the digital world with a webdesign, that suits your personality and philosophy. Give potential clients the chance to get to know you better. Share yourself in a personal way. Let them see what you put into your (art)work. Give them the opportunity and time to understand who you are. A client who feels connected to your "WHY" can boost your sales.
Share my network with you
The visual story of remarkable creators will be shared on the online platform of Creators Chambers, offering creators an extra channel to shine. You can reap the benefits of our jointly built network, when your visual story including short film and photography will be visible for Creators Chambers' audience and the network of all other featured creators. We are all in it together!
It makes me happy to make you shine!
With artistic DNA of my (grand)parents, I feel at home in an environment of art and history. I am at ease when surrounded by authentic and eccentric minds. A little shy and very comfortable behind the camera, I use my senses, intuition and story-telling to bring unique spirits into the spotlight, to evoke emotions and create a sense of wonder.
"I love people who dare to choose their own path, in a different direction than what is expected of them. People who, against all odds, stay true to their nature and develop their talent. Most of them remain somewhat invisible and are humble. My aim is to share their stories and help them get visible. To shed light on their being, their knowledge, their talents and noble work. I want to connect, feel connected and make others feel valued." – Hélène Mulder