custom webdesign | video | photography
visual storyteller for creators & artists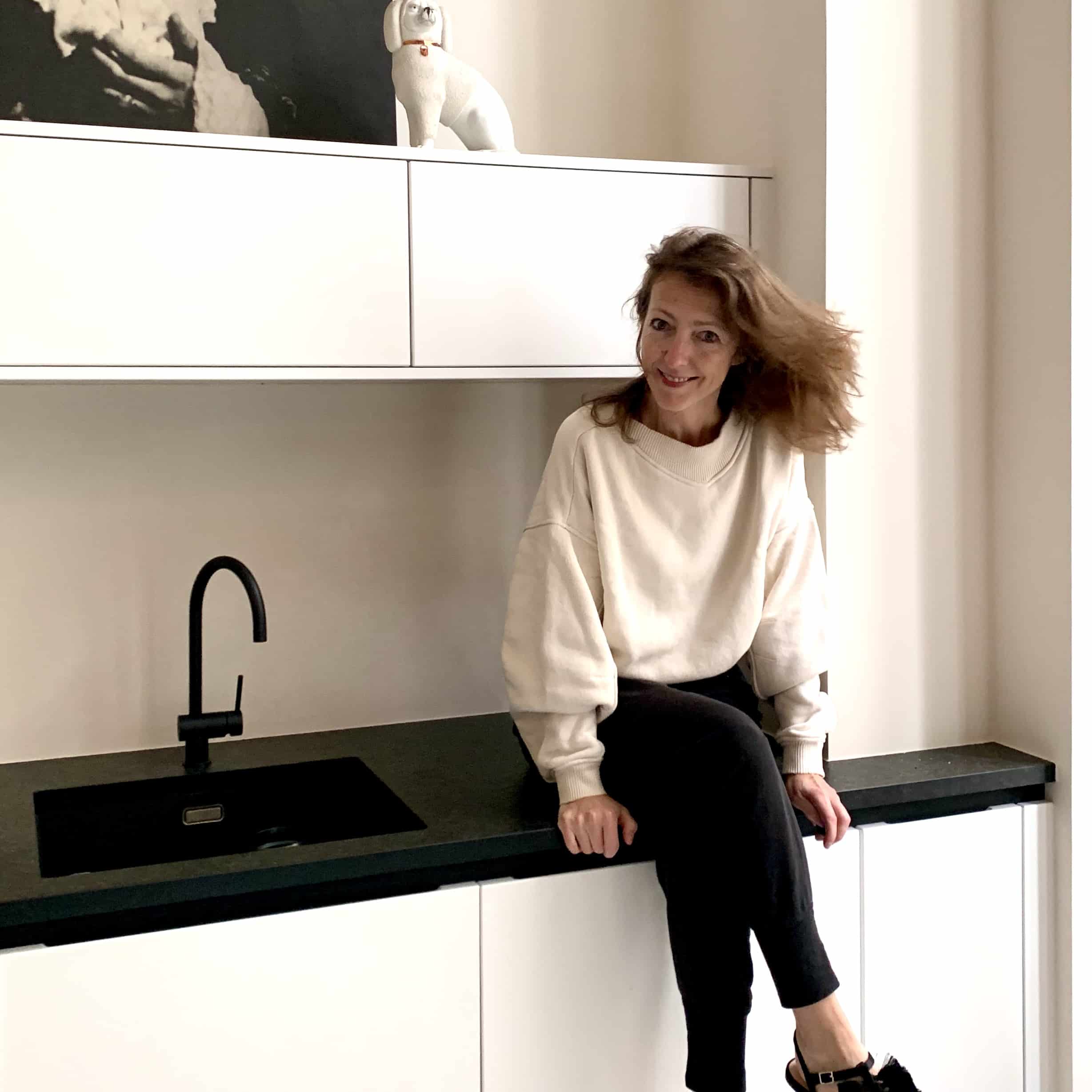 "By telling your story in a personal and authentic way, I enhance your professional, online visibility and grow an engaged audience for your work and projects. It makes me happy to make you shine!"
Remarkable Creators & artists
Would you like your work to pop online? For your audience to engage, tell them your visual story in a personal and compelling way.
As a creative entrepreneur, it can be quite challenging to combine "the creative" and "the business" at the same time. Many creators struggle with the business aspects of their artistry, including marketing and online visibility. Creating and selling are two worlds, each asking for a different approach, language, flow, use of hemisphere. Plus, both absorb a lot of time. Some artists are represented by an agent, for them to entirely focus on creating their (art)work. But most of the artists and craftsmen run their own affairs and getting themselves in the picture is their nut to crack. 
You need help improving your online presence and growing an engaged audience?  I can enhance your professional visibility by telling your visual story, creating your authentic portrait (video, photography, interview) and digital portfolio (webdesign).
To share your visual story with potential clients, artbuyers, collectors, curators and more, I founded online community Creators Chambers. Every day, we are building our network of creative minds, to help grow an engaged audience for our creative community, together!
Get close to you in a short film
Don't be shy! Become the subject of your own short film. Share your peculiarities, philosophies, ideas, recommendations on camera for your audience to connect. With you, your drive and your (art)work.
Build your custom Website/portfolio
Bring your persona and studio-life to the internet with a webdesign, that suits your personality and philosophy. Give potential clients the chance to get to know you better. Share yourself in a personal way. Let them see what you put into your (art)work. A client who feels connected to your "WHY" can boost your sales.
Write your feature article
During a visit to your studio, I will interview you and capture your movements in images. This results in a written feature article, offering an intimate window in your story. Interviews read more easily than self-written bios.
Share my network with you
Becoming part of Creators Chambers' community will give you benefits of our jointly built network. Your feature article including short film and photography can be shared with Creators Chambers' audience and the network of other featured creators. Ideas will flow, new people to meet. We are all in it together!
Sélina Varsalona
Sélina takes ambitious and creative entrepreneurs on a journey of professional growth with a view to jointly define appropriate structures, processes and business planning via personalised soundboarding, mentoring and peergroup workshops. Contact Sélina.
Britt Malcontent
If, for some reason, you get stuck in your working life and you want to come to grips with it again, Britt – as a certified coach – adds structure to your thoughts, helps to clarify your biggest obstacles and puts your strengths to work again. For more details visit www.brittmalcontent.nl.
Reviews: Learn what they say
Creators & artists in the spotlight
Meet Japanese potter Kosi Hidama, Belgian painter/potter Eleanor Herbosch, Spanish fashion conservator César Rodríguez Salinas. And visual artist Lisanne Hoogerwerf from The Hague, Dutch artist Merijn Kavelaars (back from Shanghai) and Belgian ornamental blacksmith Yannick Jacobs. And still counting!
Together we are building a network of creators to share personal stories and behind-the-scenes shoots, to engage with artlovers, collectors, buyers, curators and curious minds. To inspire, to connect, to grow appreciation for what they create. Learn what they say about their experience being featured on Creators Chambers. 
It makes me happy to make you shine!
With artistic DNA of my (grand)parents, I feel at home in an environment of art and history. I am at ease when surrounded by authentic and eccentric minds. A little shy and very comfortable behind the camera, I use my senses, intuition and story-telling to bring unique spirits into the spotlight, to evoke emotions and create a sense of wonder.
"I love people who dare to choose their own path, in a different direction than what is expected of them. People who, against all odds, stay true to their nature and develop their talent. Most of them remain somewhat invisible and are humble. My aim is to share their stories and help them get visible. To shed light on their being, their knowledge, their talents and noble work. I want to connect, feel connected and make others feel valued." – Hélène Mulder
custom webdesign | video | photography
visual storyteller for creators and artists