Flowers with a Message
by Imke den Hartog
Flowerreader and spiritual coach, based in Belgium & Italy.
Commissioned by:
Flowers with a message
Location:
Kapellen, Belgium
Content Organization
Visual Design
Digital platform
CMS solution
Responsive
Authentic profile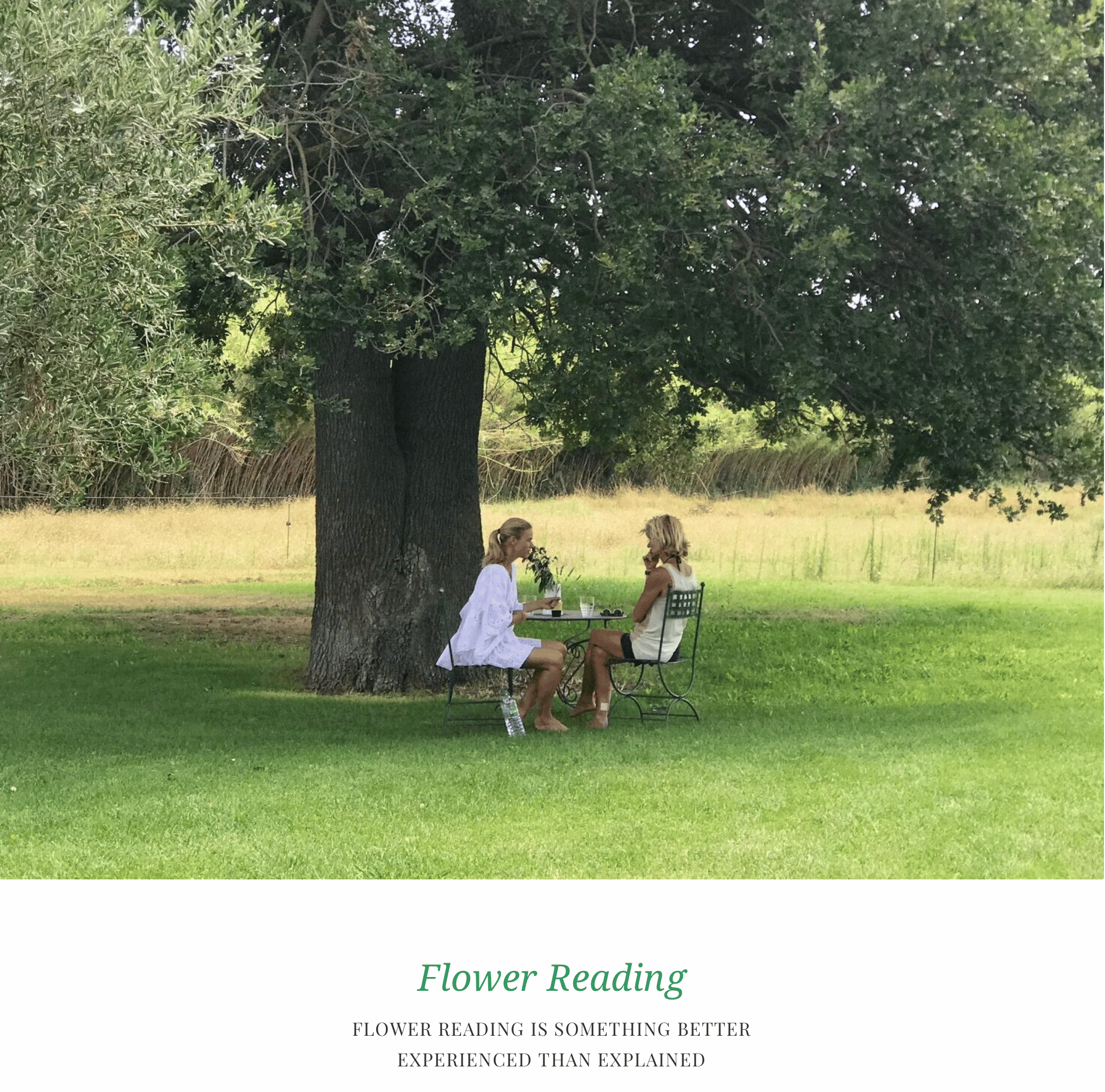 Review:
"I work very intuitively with flowers, write poems and give flowerreading workshops. I was looking for a web designer who could understand my language of creation in such a way, that she was able to translate the intangible of my work into images. Finally I succeeded, Hélène Mulder managed to do this in a very artistic and creative way. Colourful, light, feminine and full of flowers. I am very proud of the beautiful result, in which I clearly recognise myself. I really enjoyed working with Helene. She knows how to guide the process in a clear way. If you have a creative profession that you want to portray authentically, I can definitely recommend Hélène!
– Imke den Hartog